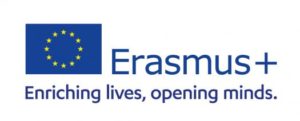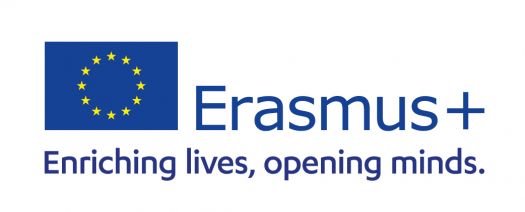 Here are the links to the dissemination of the e-FLIP project that were published by the project partners since the beginning of the project.
Italian partner – I.I.S. Grandis
Spanish partner – Institut Guillem Catà 
Turkish partner – Gaziantep University
Slovak partner – SSOŠ Pro scholaris
This website has been prepared and created for the European Commission however it reflects the views only of the authors, and the Commission cannot be held responsible for any use which may be made of the information contained therein.